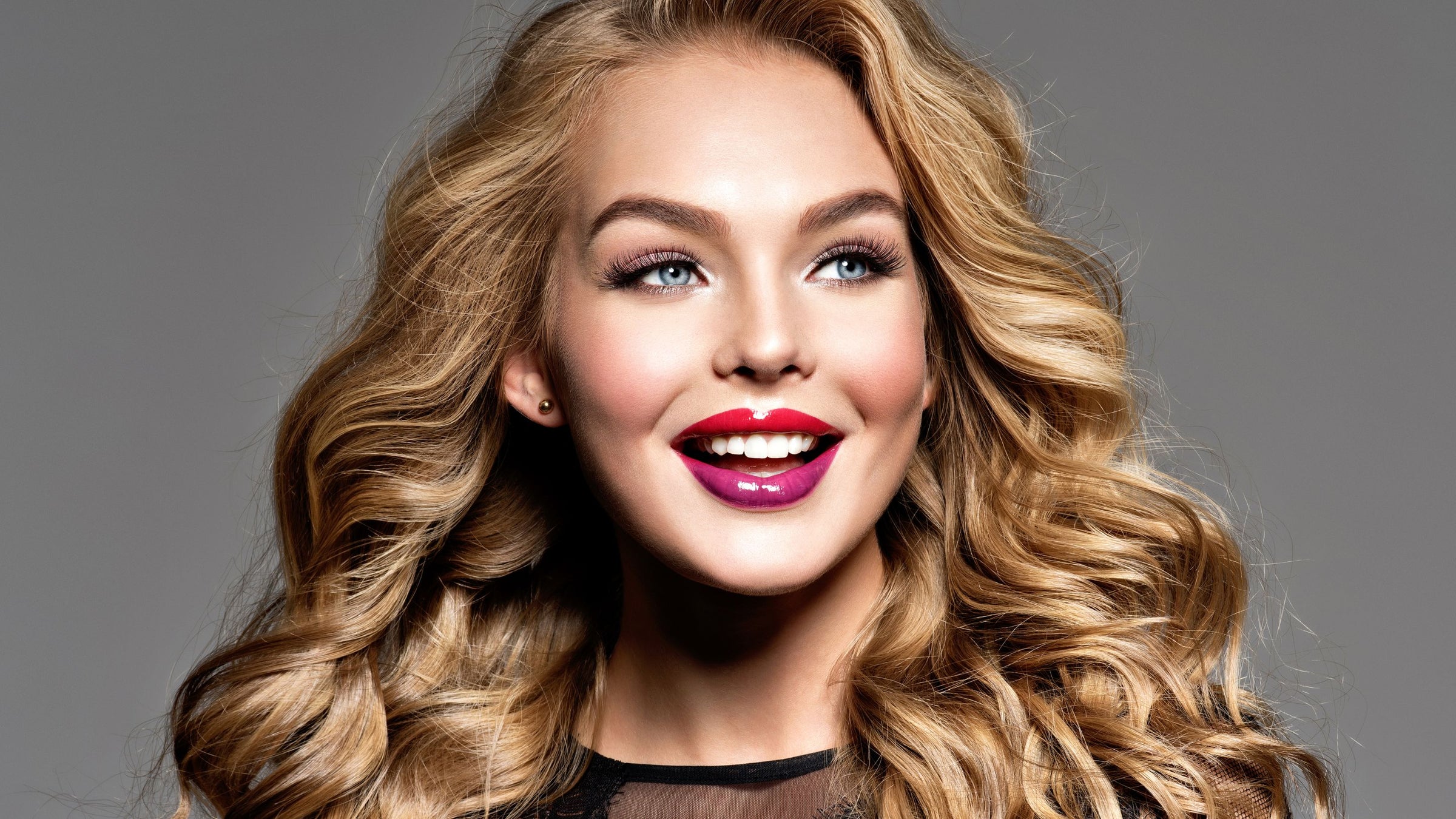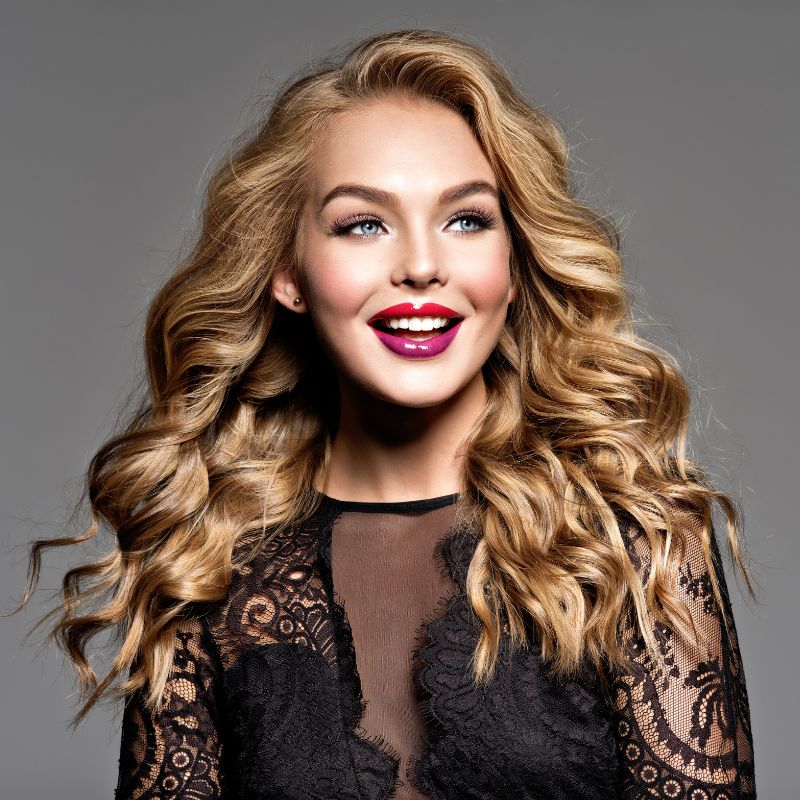 HAVE YOU GOTTEN YOUR STICKY EYELINER YET?
THE EASIEST WAY TO APPLY YOUR STRIP LASHES AND HAVE THEM LAST ALL DAY/NIGHT LONG! YOU'LL NEVER GO BACK TO TRADITIONAL LASH GLUES, MAGNETS, OR EXTENSIONS AGAIN.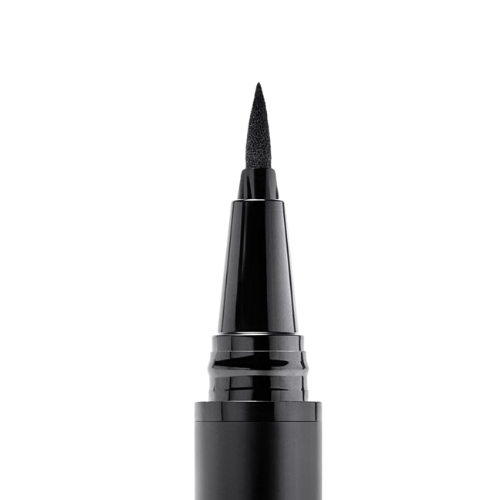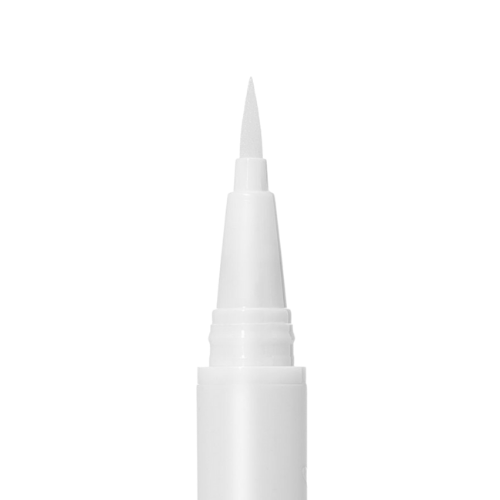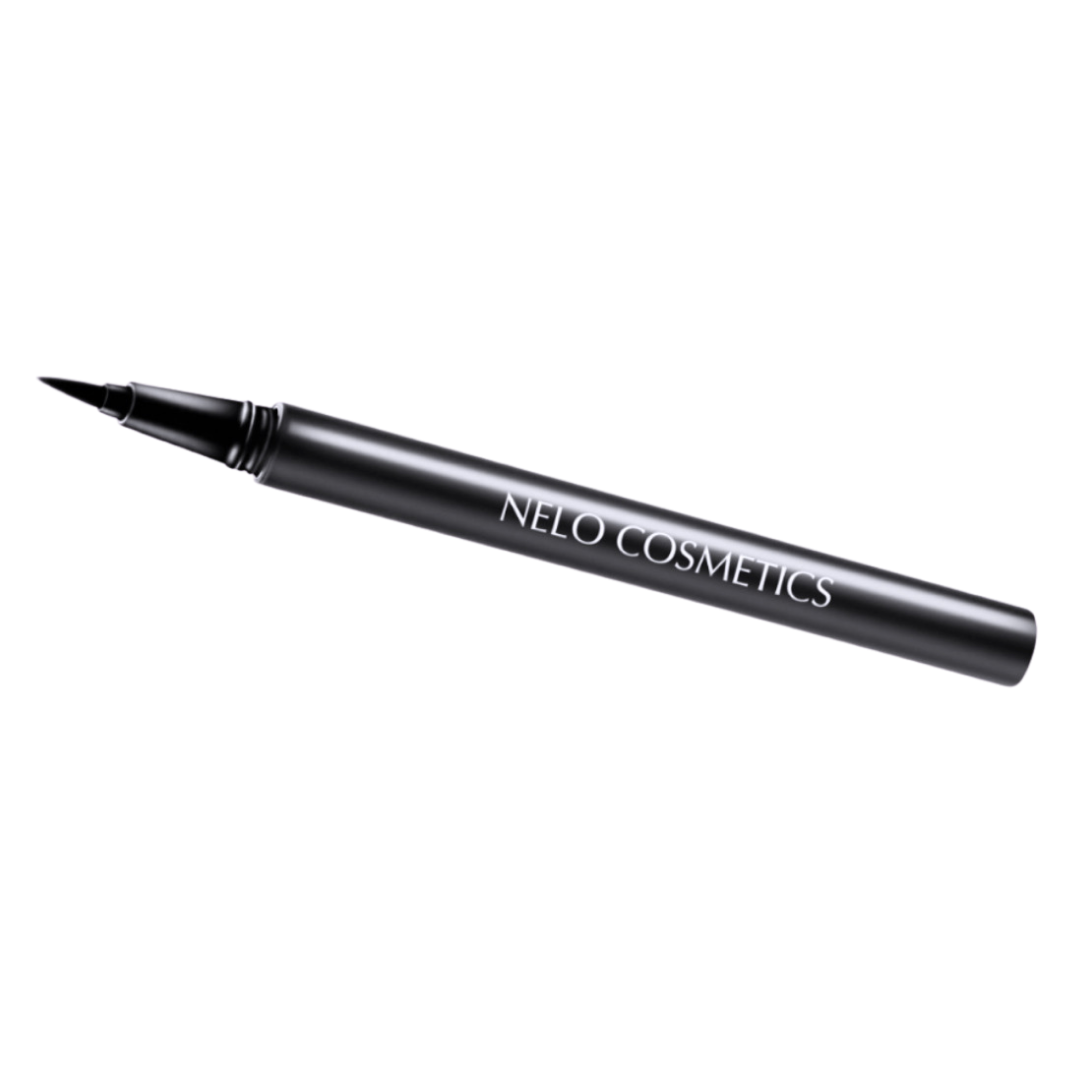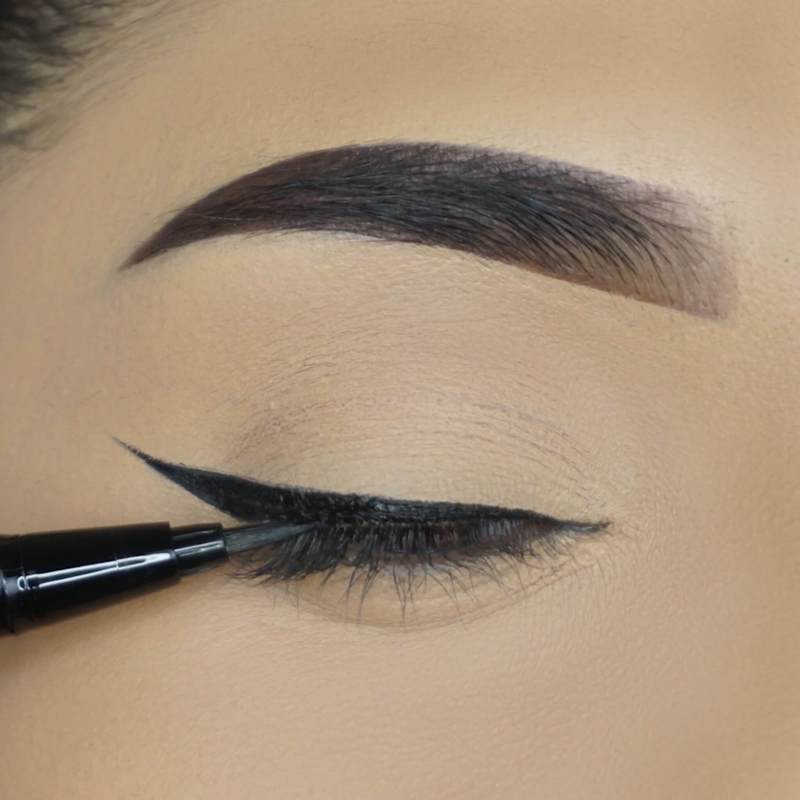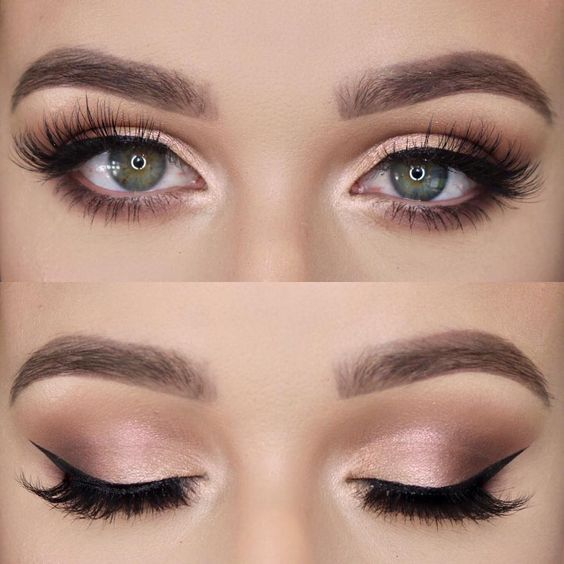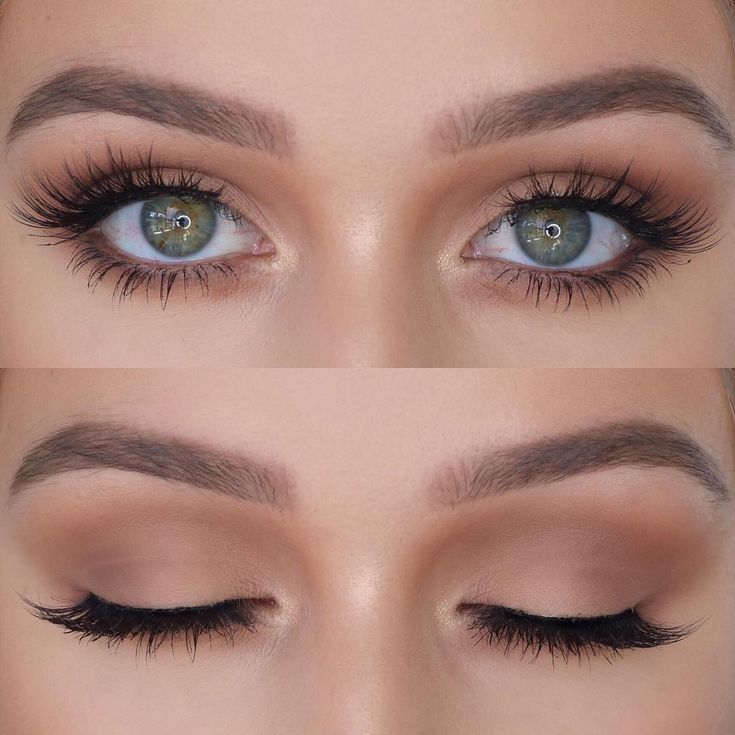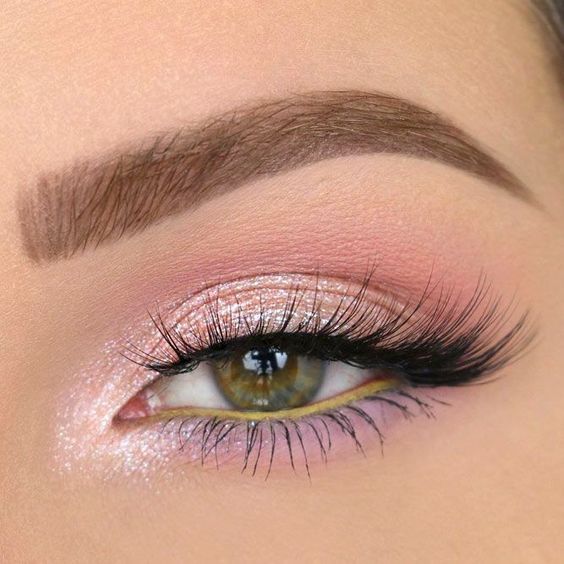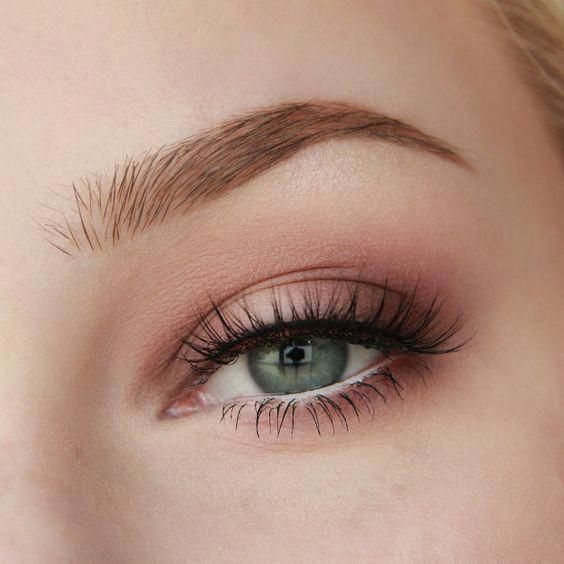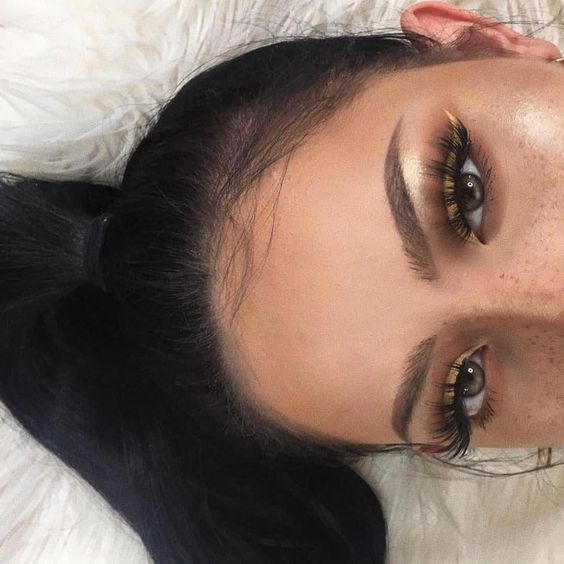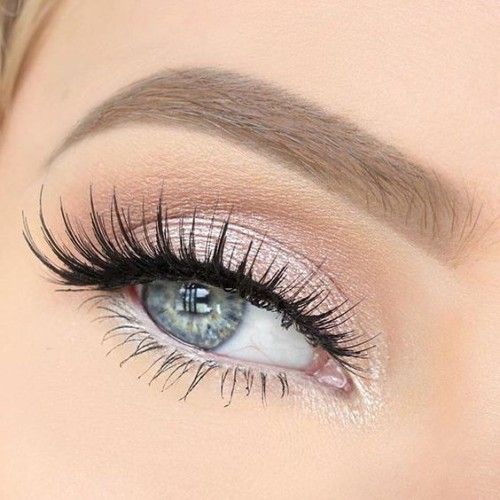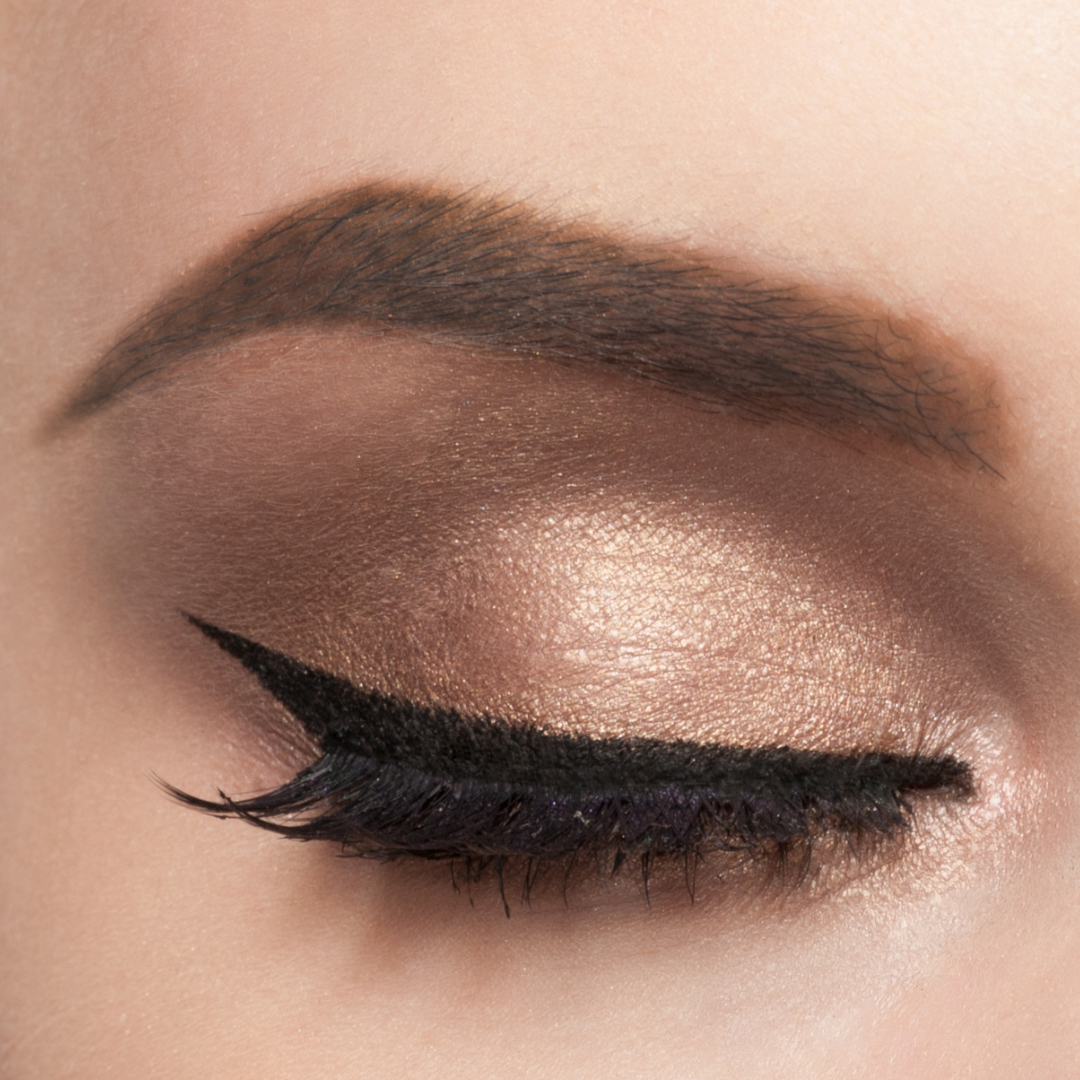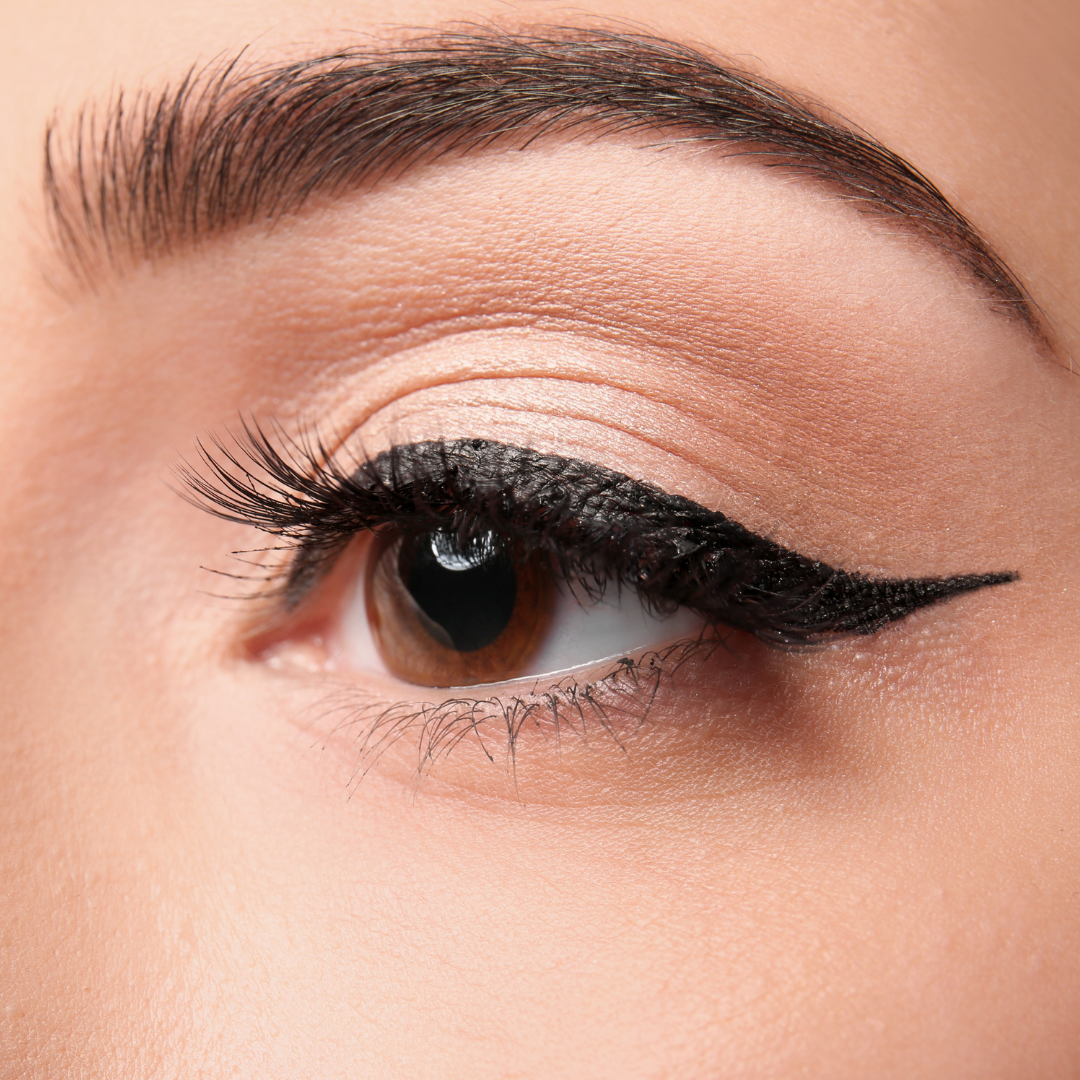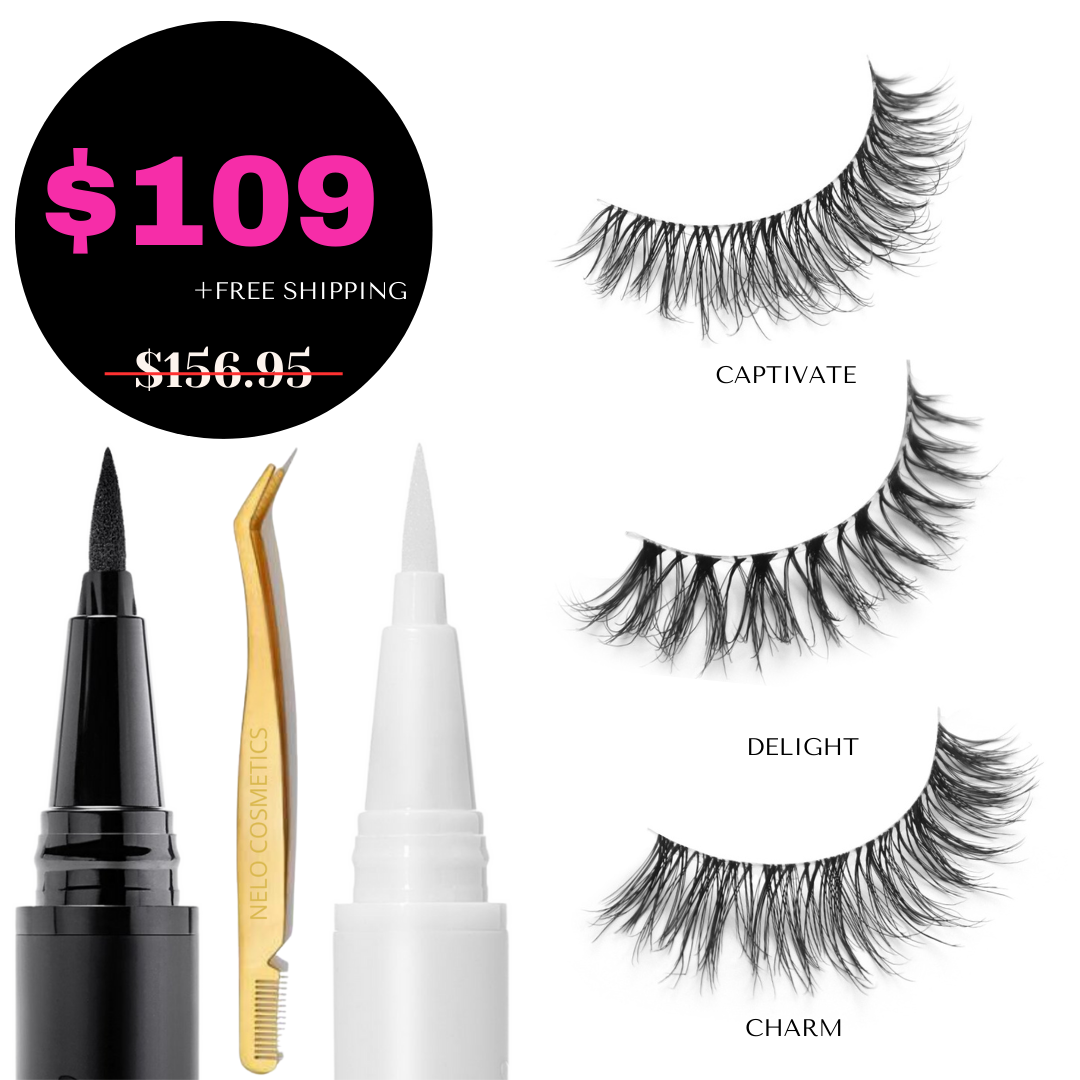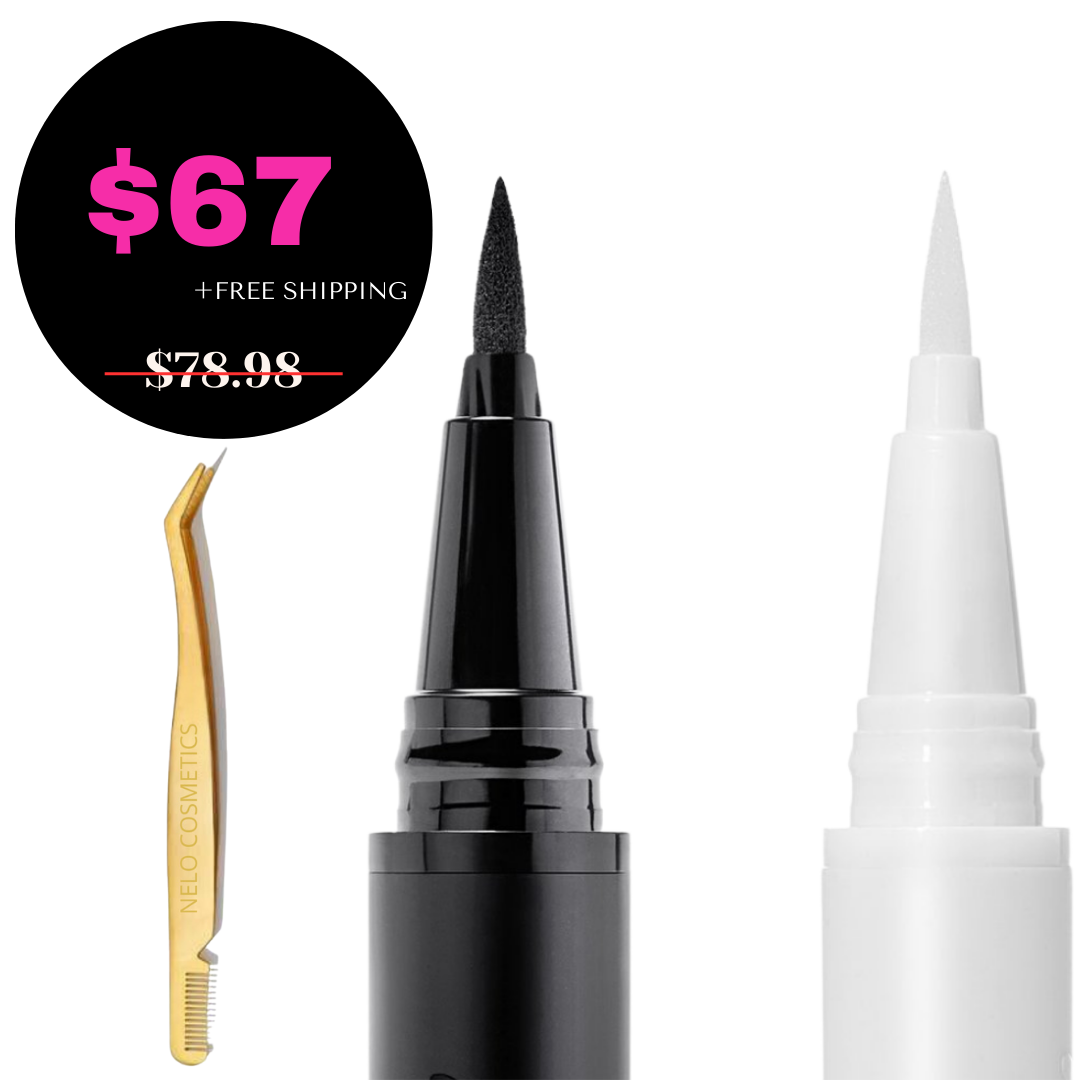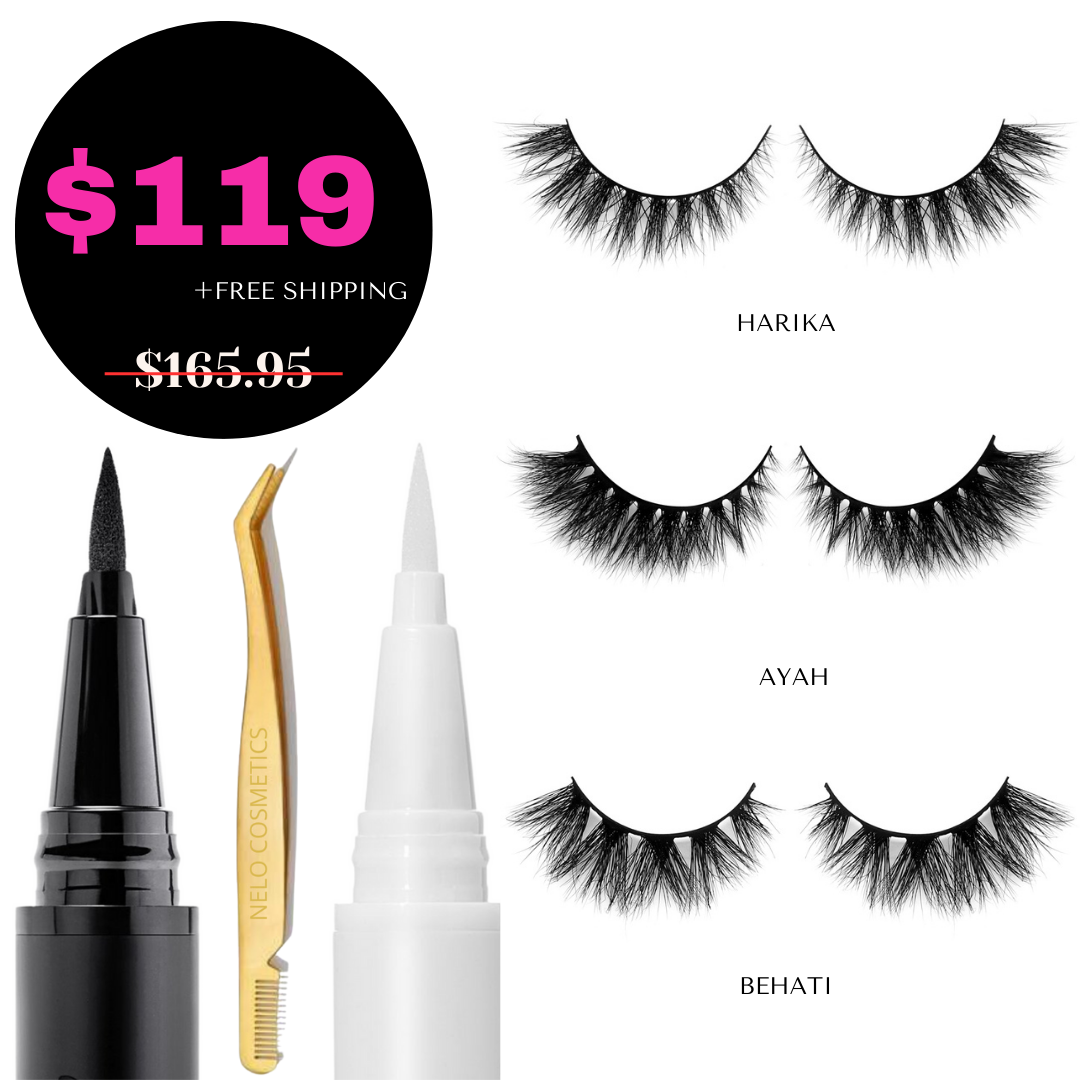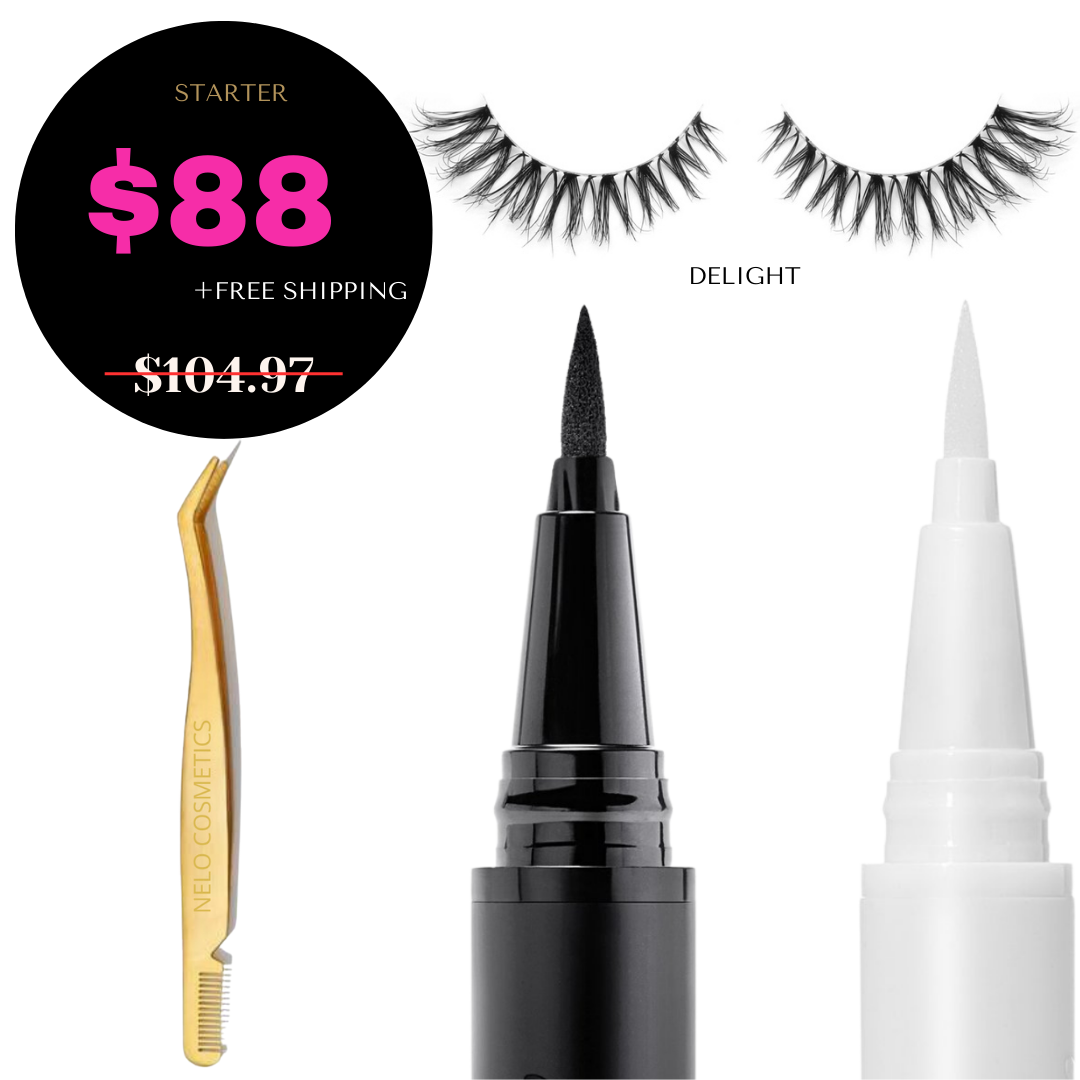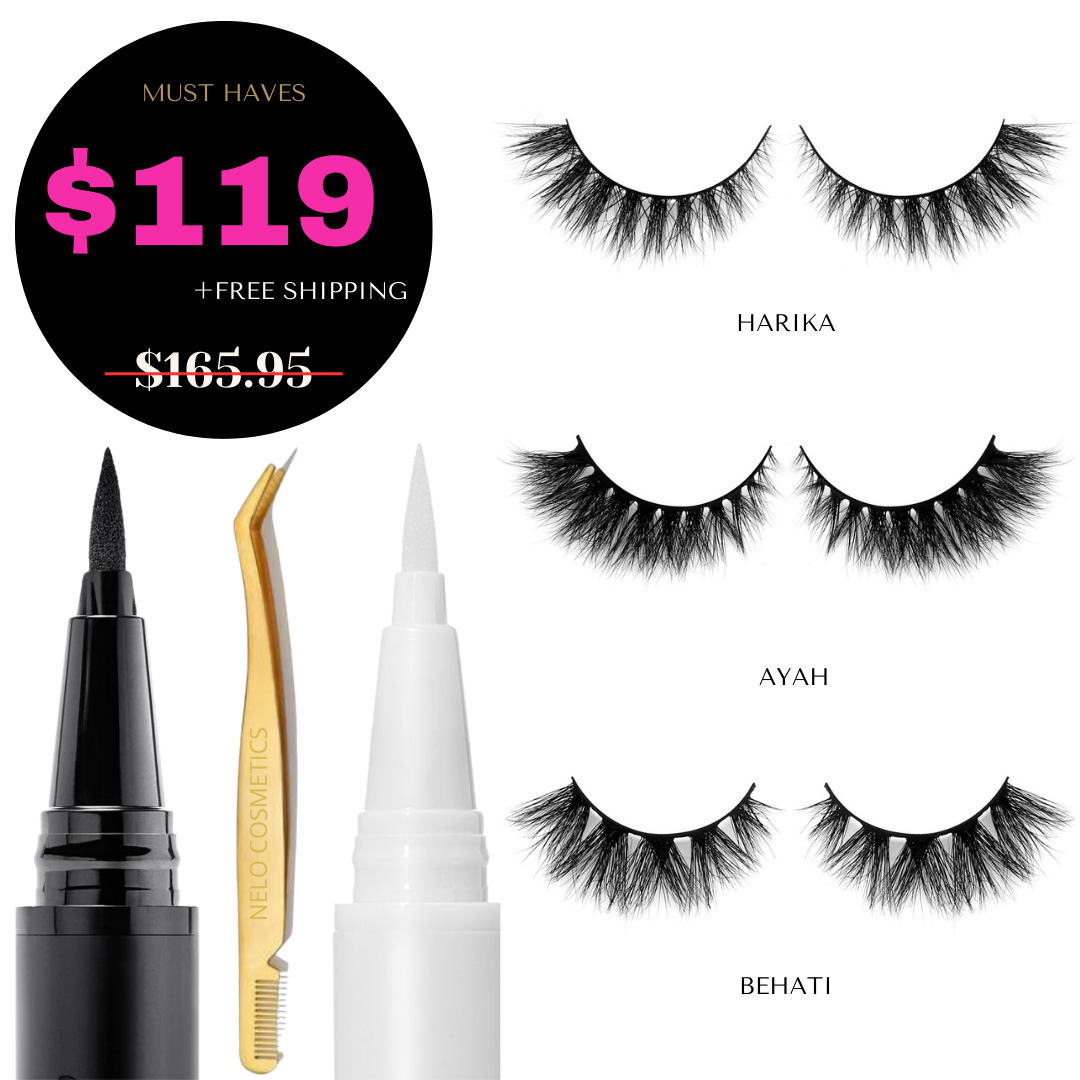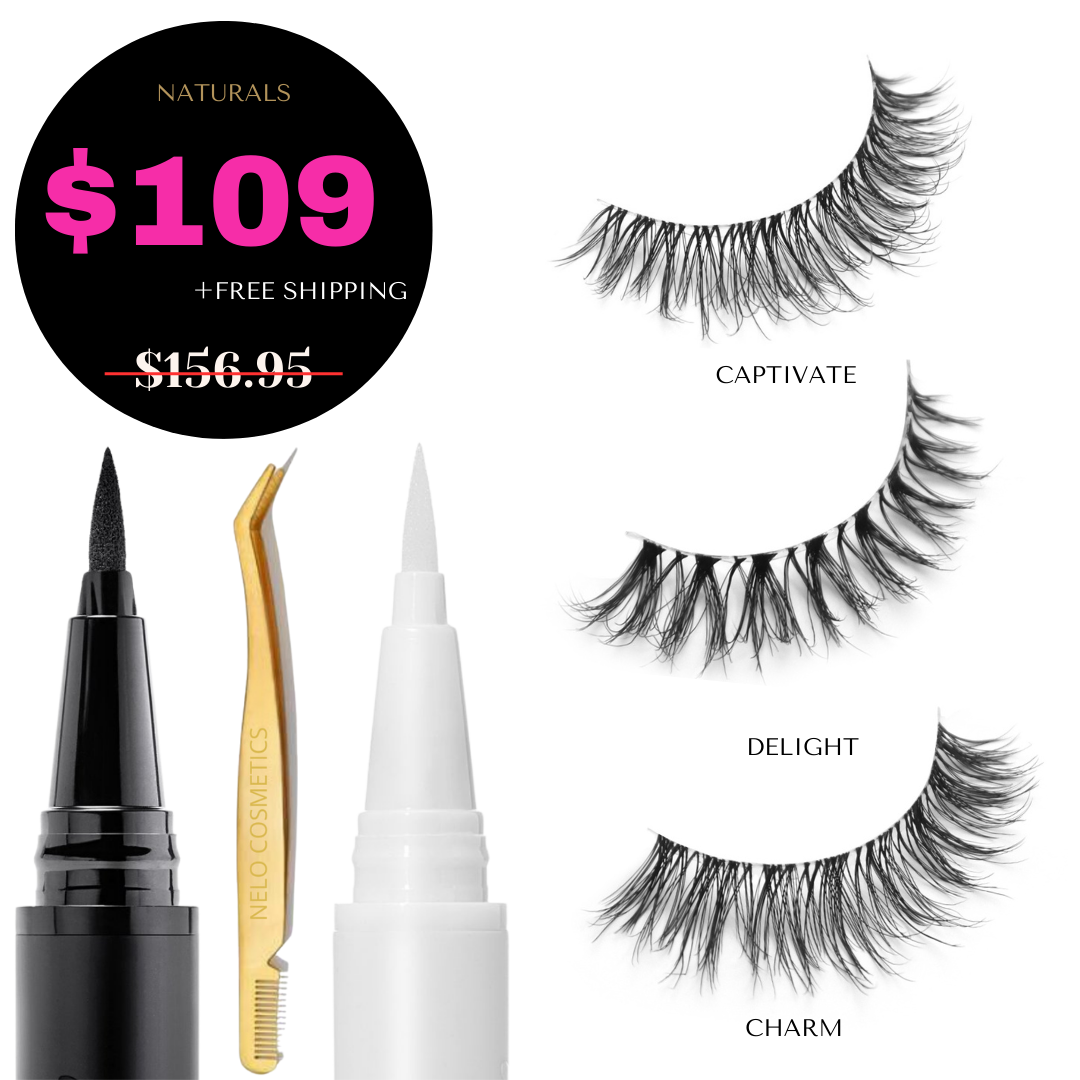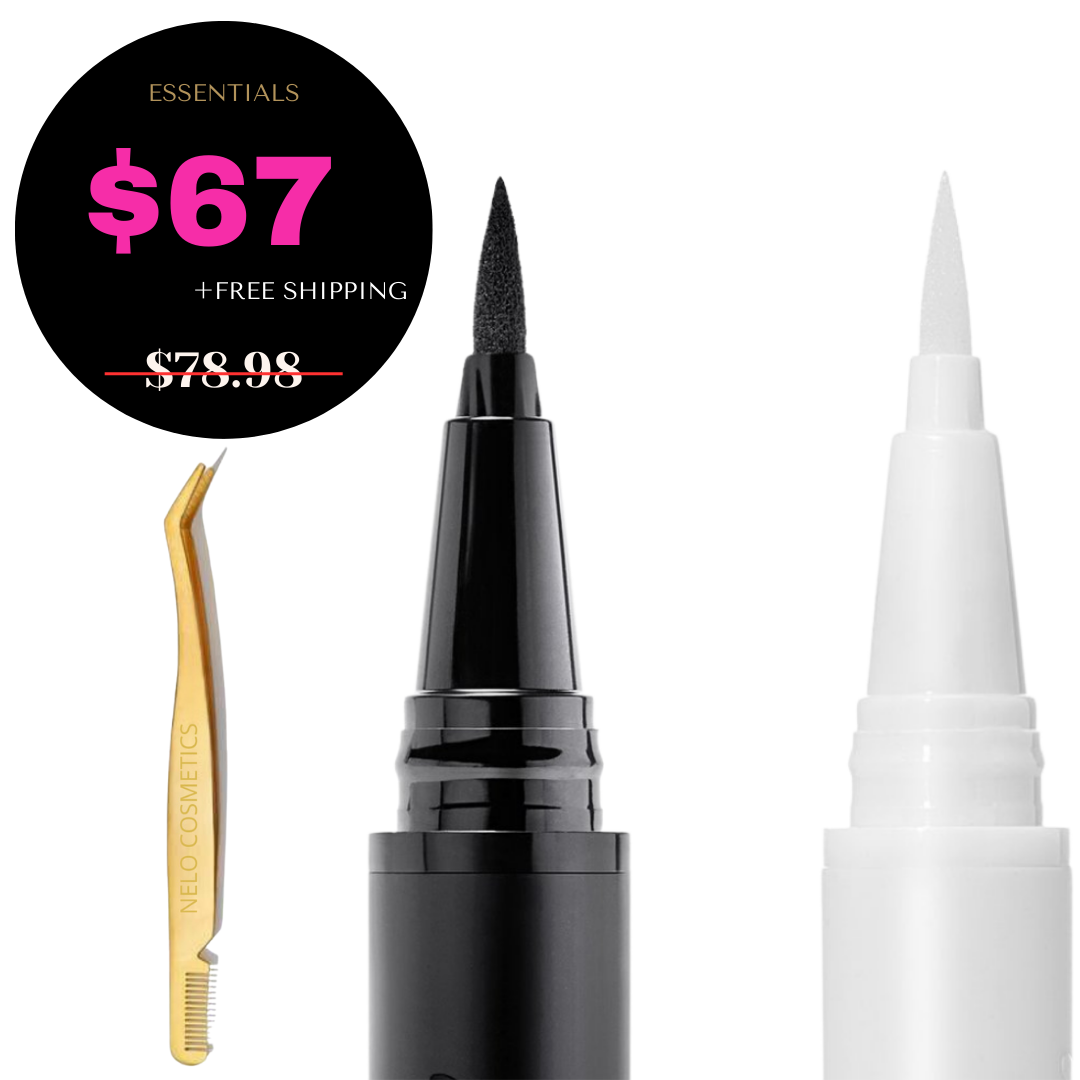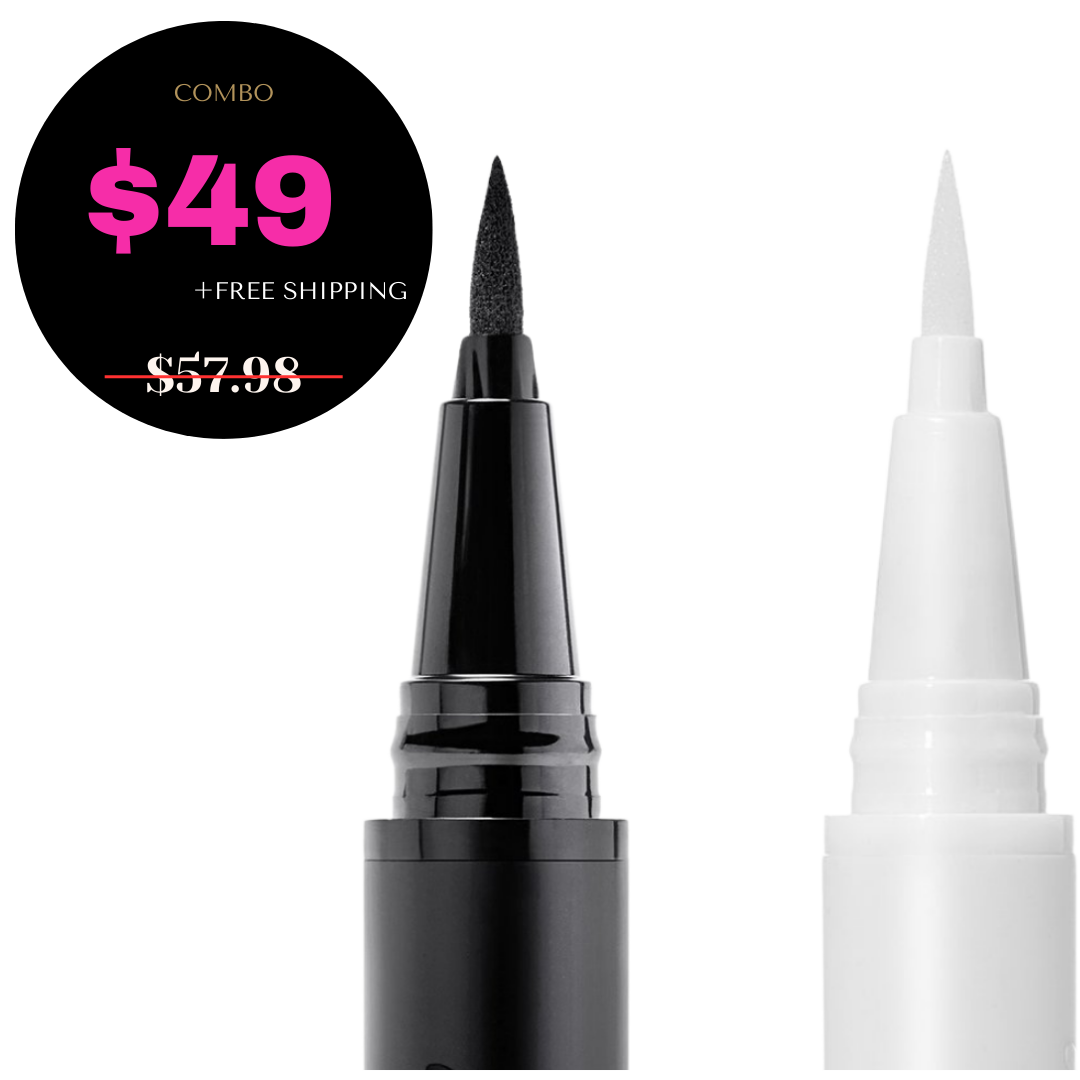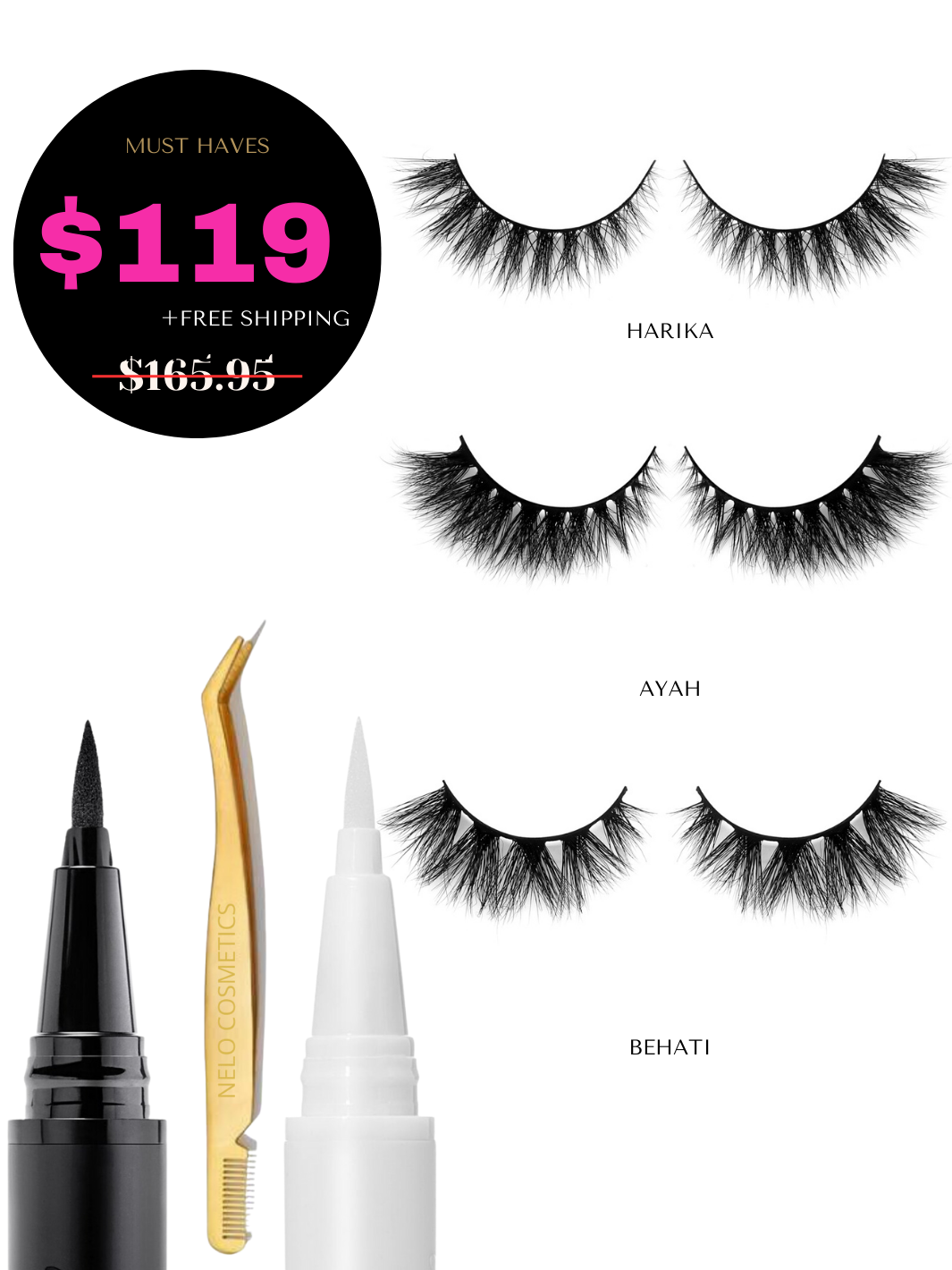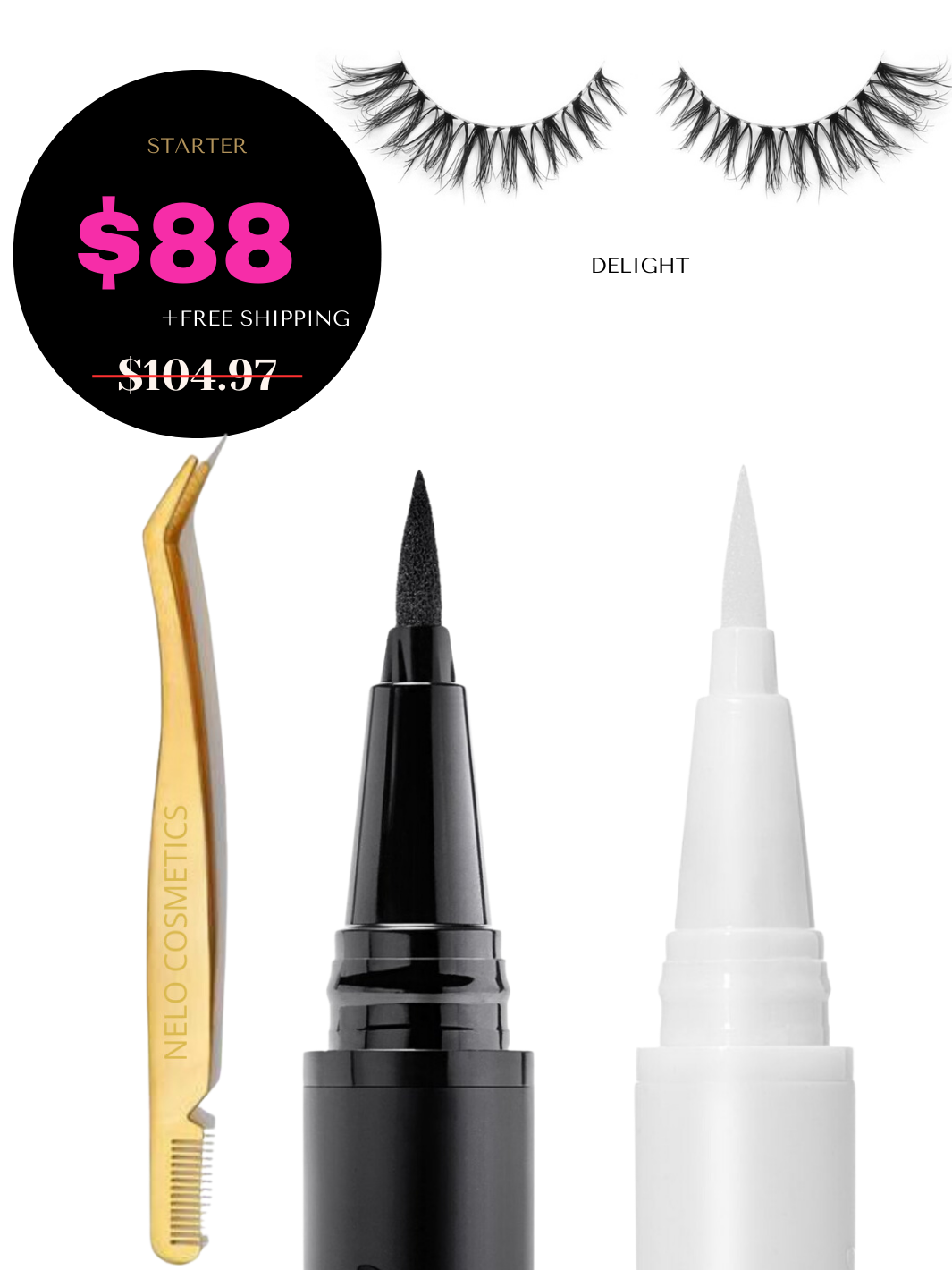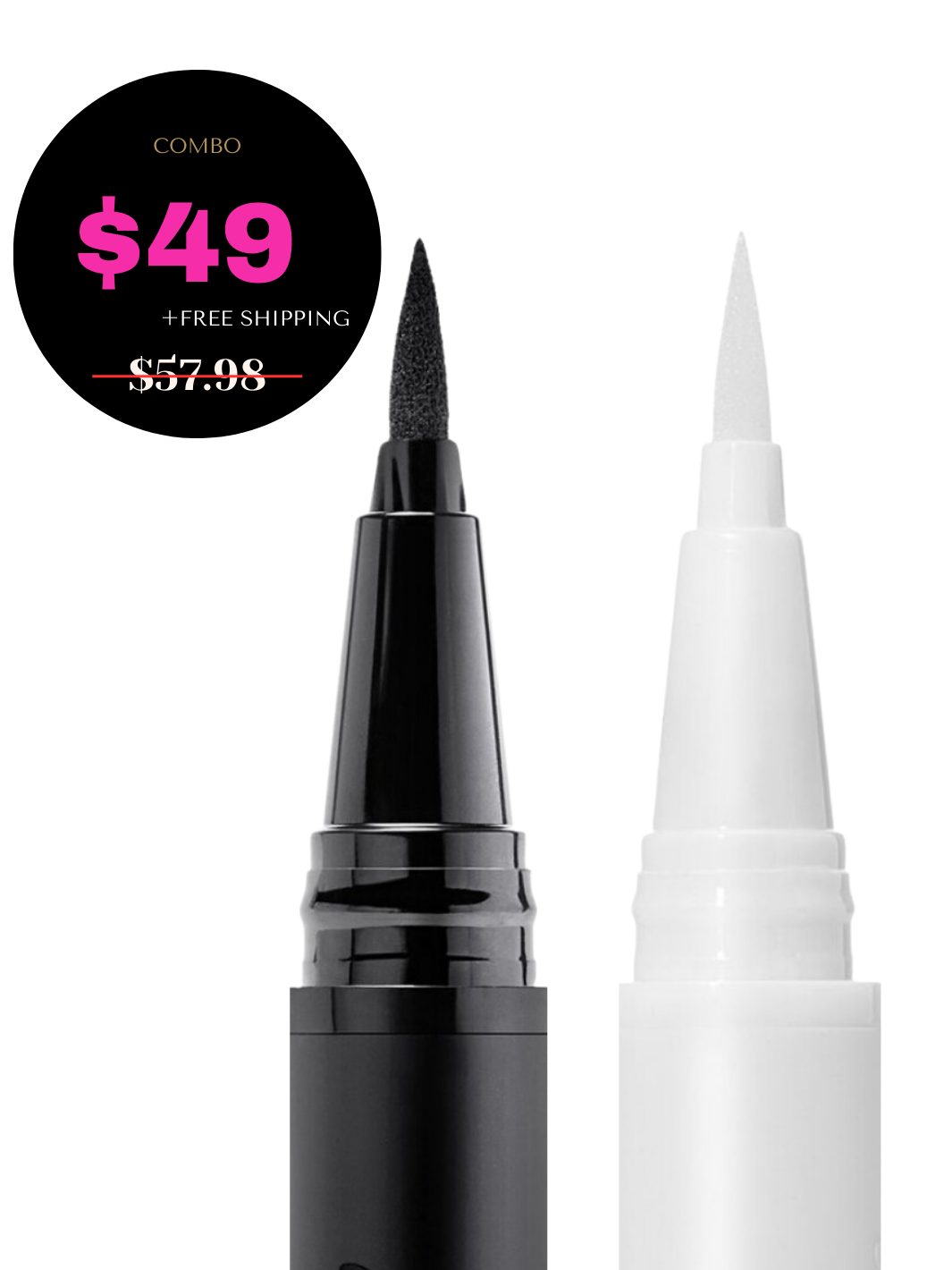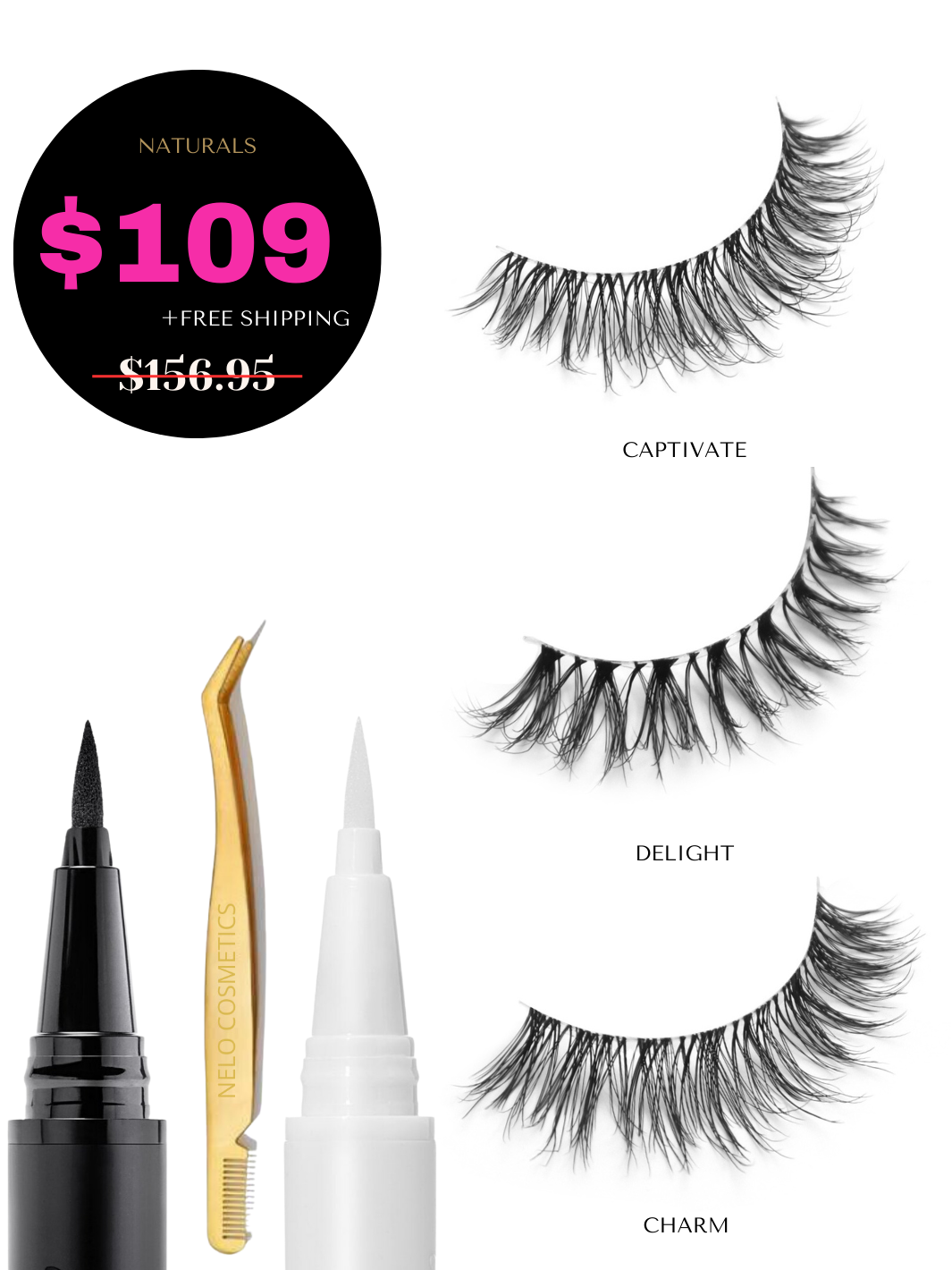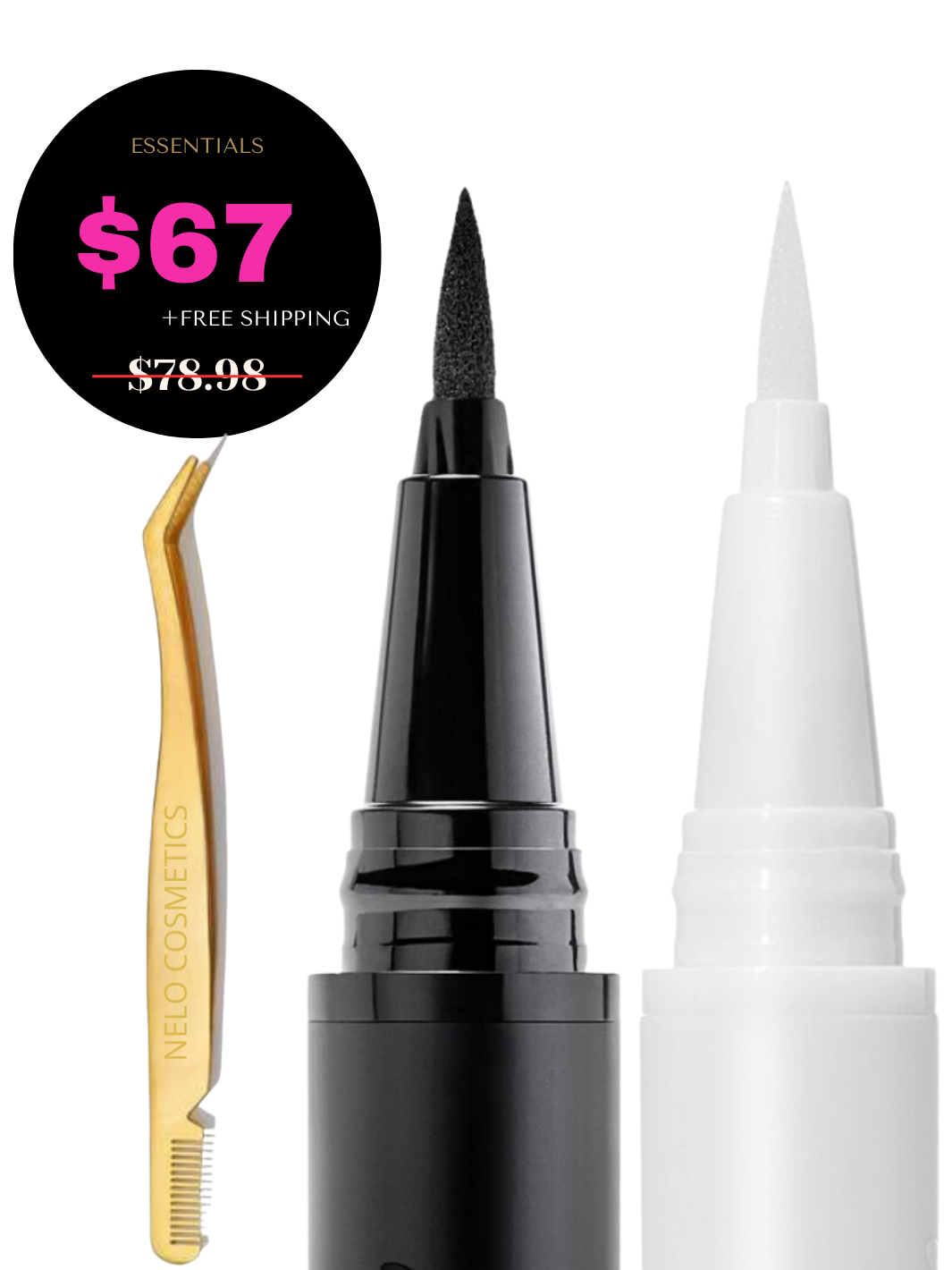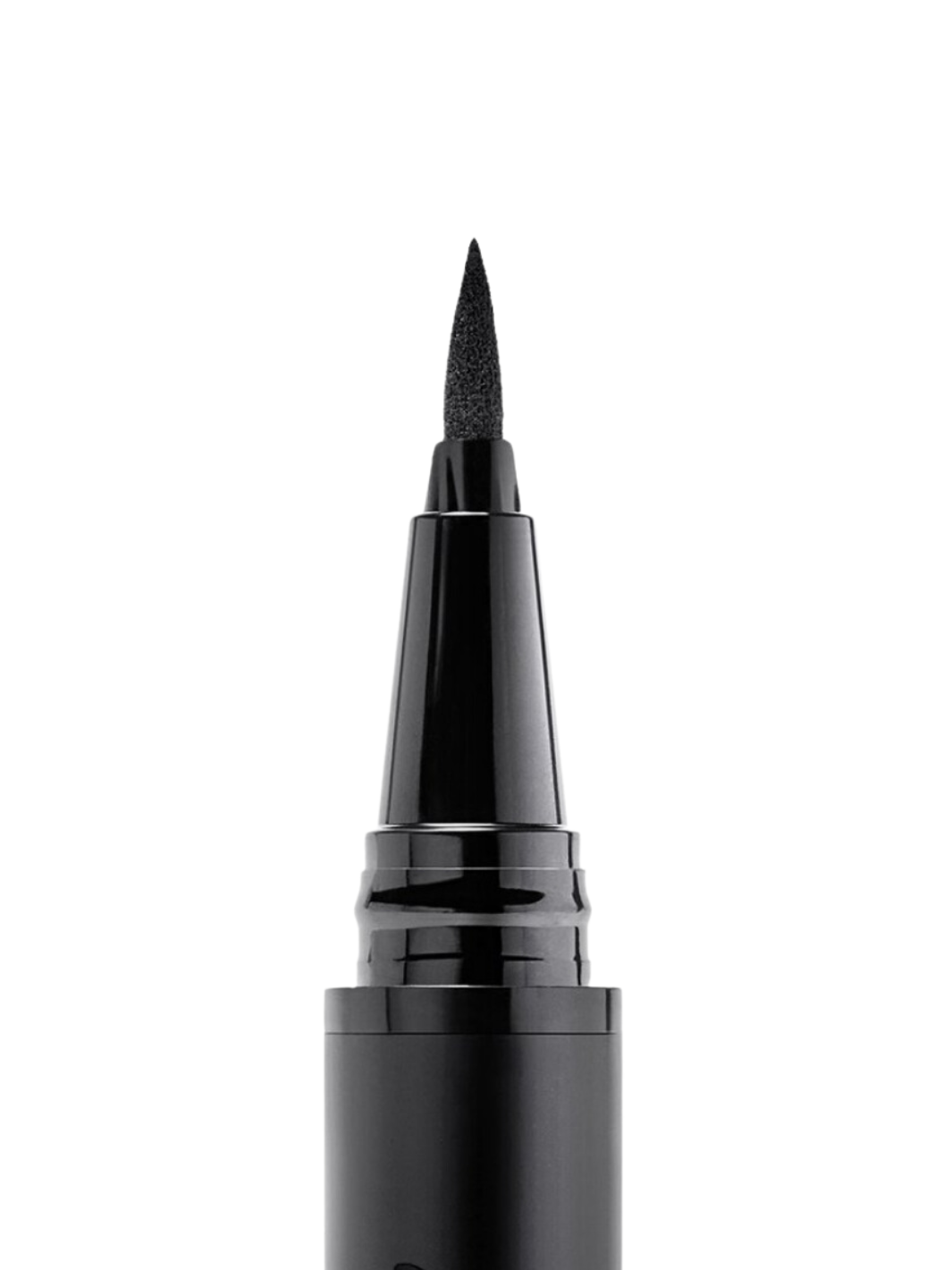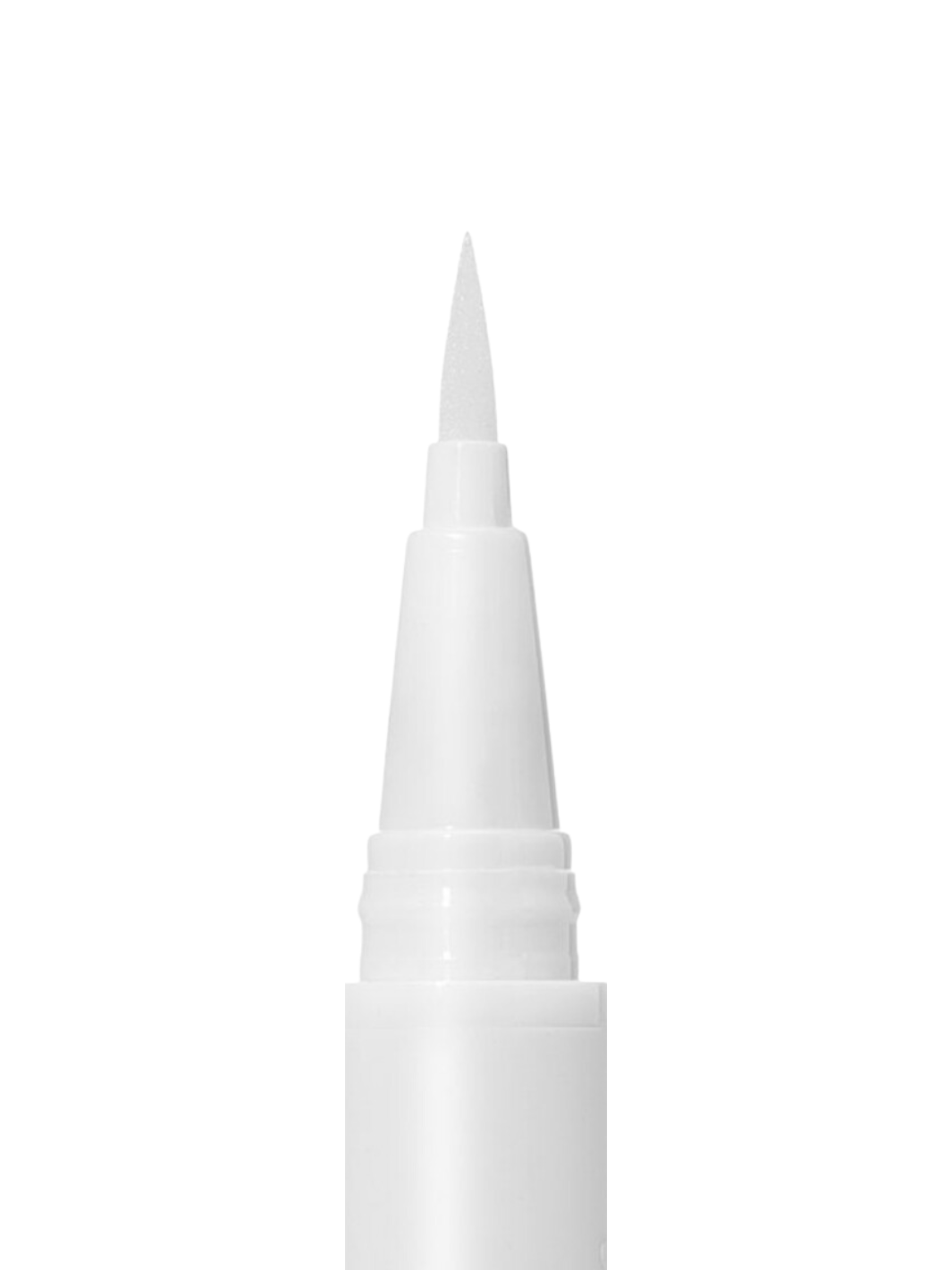 ★★★★★

"I love Nelo eyeliner and lashes! They peel off easily without irritation to the eyelid. The eyelash selection is gorgeous. I have 4 sets now and have been enjoying Nelo for close to a year. No problems with adherence or eyelid irritation!"

LAURA CUEVAS
★★★★★

"This is what I use everyday to put on my eyelashes. It's amazingly perfect cuz it lasts all day!! And no one is paying me to say this. I honestly recommend this product!!"

KRISTI ALBERTUS
★★★★★

"Love this adhesive!!! Way easier to remove when I'm ready to take lashes off and keeps lashes on perfect all day."

MELISSA CORPORON
★★★★★

"Love this glue. I put my lashes on at 5:30 in the morning and they finally come off about 6:00pm. I never have to worry about lifting or doing any retouches."

IRAIDA ORTIZ-DAVIS
★★★★★

"I tried NELO for the first time today and put lashes on myself first time ever. They look great! Great stuff. Been on all day. Still there. I am happy with this liner!"

GIGI KENNEY PULLIN
★★★★★

"This works! I just bought it in black, going to get the clear also. Of course, I was assuming it was a joke, to my surprise it actually worked just like the video. The key is to put your lashes on immediately after you put the liner on!! They remove very easily without taking off my lashes, pretty nice."

AMANDA KOONCE FORET
★★★★★

"I got this it is the best thing ever. My eyelashes go on SOOO good and you have eyeliner. I USED BLACK"

DARLENE HUMPHREYS
★★★★★

"This is the best adhesive I've ever tried. I don't have natural lashes, but with this eyeliner adhesive, I can wear artificial lashes with no worries! Will absolutely purchase more!"

SUSAN DIEDRICK
★★★★★

"I bought it twice, love this eyeliner, easy, fast and holds well."

JULIA HUNTER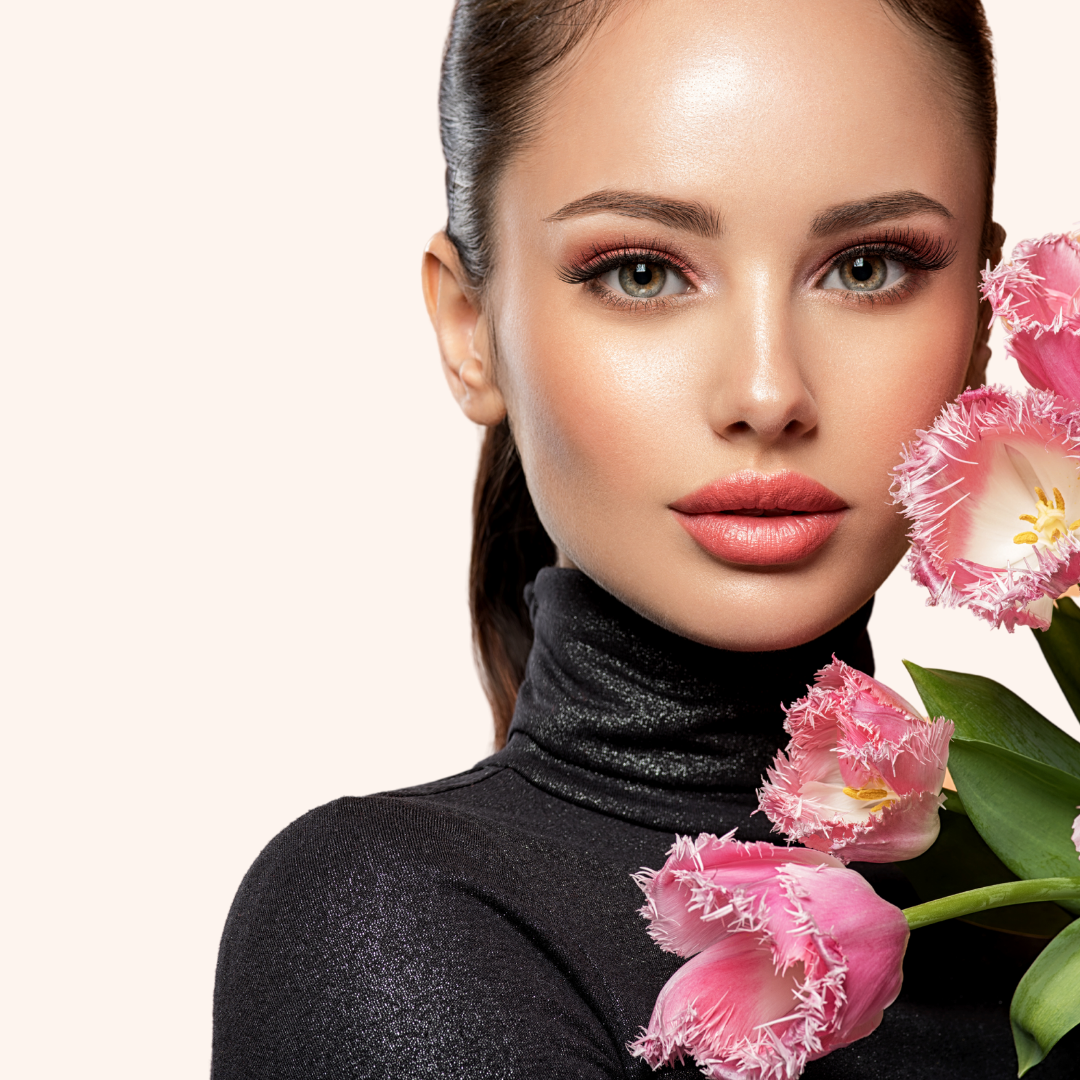 QUALITY LASHES ARE
AN INVESTMENT
Each of our lashes are handcrafted with you in mind. They are created to last 25+ uses and work with many eye shapes! You won't be disappointed with the quality we bring you.
shop lashes